We will definitely recommend Official Pest Prevention to family and friends.
– Ceveda C.
he was great in dealing with my kids and pets bombarding him!
– Ivy D.
Best pest service I've ever had. Super pleased with this company!
– Deena P.
Affordable and friendly. We are very happy!
– Cheryl H.
Everyone I've interacted with, on the phone or face-to-face is always pleasant and very helpful.
– Rita G.
RESIDENTIAL PEST CONTROL IN SACRAMENTO
Official Pest Prevention: Making Your Home Officially Pest-Free
If you need pest control service for your home, condo or apartment complex, contact Official Pest Prevention. Our company employs over 100 people, maintains a fleet of 75 trucks, and has serviced over 40,000 Northern California households. Our loyal customers continue to recommend our work to their friends, family, and neighbors, and are known by homeowners across the region for getting the job done quickly and efficiently. For full-service residential pest control in Fresno and Sacramento, contact Official Pest Prevention today.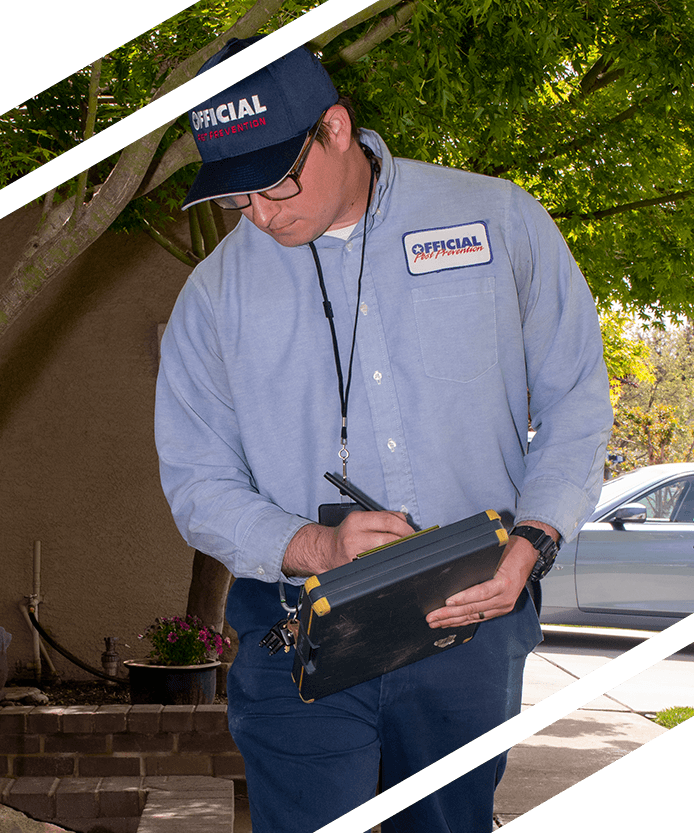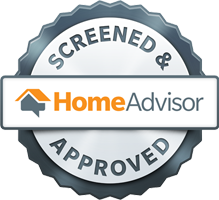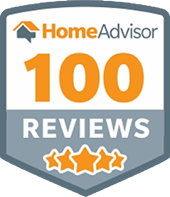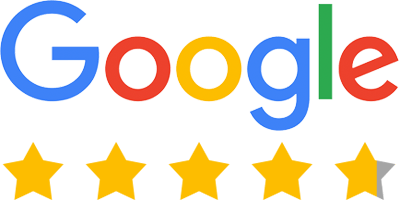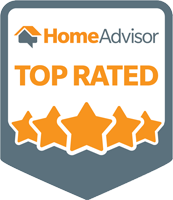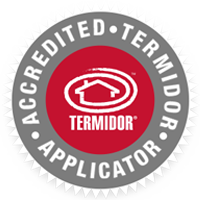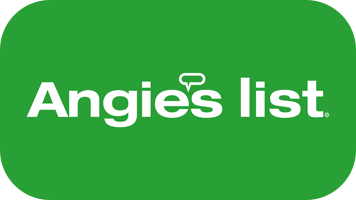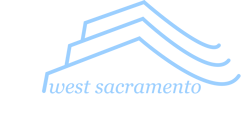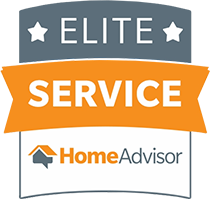 Spider & Bug Control
Since spiders are arachnids and not insects, they exhibit different mannerisms, which means some of the techniques used to treat insect infestations do not always work for spider problems. When our technician is in your home, they will thoroughly examine the interior and exterior. Any spiders they spot can be killed with a direct spray. The technician may also spray around other various areas of your home, including the crawlspace or basement. To prevent spiders from gravitating to your house, our technician will attempt to take away their food source—other bugs. So from ants crawling in your cupboards, to wasps interrupting your barbecue, to spiders hiding in your closet, trust Official Pest Prevention for all your Sacramento and Fresno spider and bug control needs.
Wasp & Bee Control
The first thought for many homeowners is to step on wasps when they seem them, but when wasps are crushed, their bodies release a chemical pheromone that draws other wasps that are close to the nest. A skilled pest control tech from Official Pest Prevention will try to take away the hive or destroy the hive with commercial chemical spraying. The method used will depend on the severity of the wasp problem close to your home, how many trees and flowers are nearby, and if there is a forest in your immediate area. Contact Official Pest Prevention for more information on Fresno and Sacramento wasp and bee control today.
Mice & Rodent Control
Besides being creepy to have around, rats and mice cause problems by gnawing on electrical wires and wood. They also tear up insulation in walls and ceilings for nesting material.
While rodents can be fairly challenging to eliminate, our experts will thoroughly get rid of them on your property. All cracks and crevices must be sealed, which includes dryer vents and pipe openings. Food needs to be put away at all times, and the house must always be kept clean. Snare traps may be appropriate for a tiny mice problem, however, poisons administered by a pest control technician are the best way to stop a large mice infestation. Once a mouse ingests the poison, it will go back to its nest and spread the poison to other mice. Our technicians will also carefully spot the poison to prevent access to pests. If you think you are having a problem with mice or rodents, call for a free estimate from Official Pest Prevention.
Pigeon Removal
Pigeons and other birds can make a huge mess in a very short period of time once they start nesting and building their home in your roof or near your house. At Official Pest Prevention, we will find where any lingering pigeons are staying, remove them from your property, and clean up the nests. Many pest prevention companies do not offer this service, so if you are dealing with a pigeon problem, make sure to call the pros at Official.
Wild Animal Removal
In addition to mice and rats Official Pest Prevention offers wild animal removal for a range of other critters that may have taken up residence on your property. From raccoons, to possums, to foxes, to squirrels, our technicians have the skills, training, and tools to get the job done.
Bed Bug Control, Flea & Tick Treatment
Official Pest Prevention has many years of experience eliminating bed bugs, fleas, and ticks. If your home or business is experiencing an infestation, contact us right away. There is no reliable DIY method to get rid of these insects, and living with bed bugs can turn into a literal nightmare, so you do not want to wait.
Aphid, White Fly, Weed & Turf Control
While you're getting rid of those nasty pests, you may want to ask us, "Do you have anything that will get rid of all these weeds?" The answer is yes!
Official Pest Prevention has bimonthly, quarterly, and semi-annual turf care and weed control programs in Fresno and Sacramento, designed to improve the quality of your lawn and get rid of bothersome, unwanted plants. Through strategic fertilization, broadleaf weed control, and weed pre-emergents, our experts can revive and freshen any lawn. We treat your trees, shrubs, and flowers to make them stronger, healthier, more vibrant, and better able to withstand the pressures caused by seasonal weather change, so you can enjoy your outside space all year-long. And because we are a pest control company, you know we have what it takes to get rid of aphids and white flies, too!
Aphids, white flies, and other piercing/sucking insects damage your trees, shrubs, and flowers, creating a sticky mess that attracts:
Bees
Wasps
Yellowjackets
Ants
For greener grass and fewer weeds, make sure to hire Official Pest Prevention. Our services are guaranteed for one year, and we will always make sure you are satisfied with our work, even after the weed and turf control process is complete.
Termite Control
Termites can cause havoc to homes and commercial buildings, which is why it is important to have regular termite inspections, and if necessary treatments and repairs. Remember, the longer you wait to deal with a termite problem, the more structural damage is being done to your property. Contact Official Pest Prevention to schedule an estimate on termite control, and determine whether you are dealing with termites ASAP.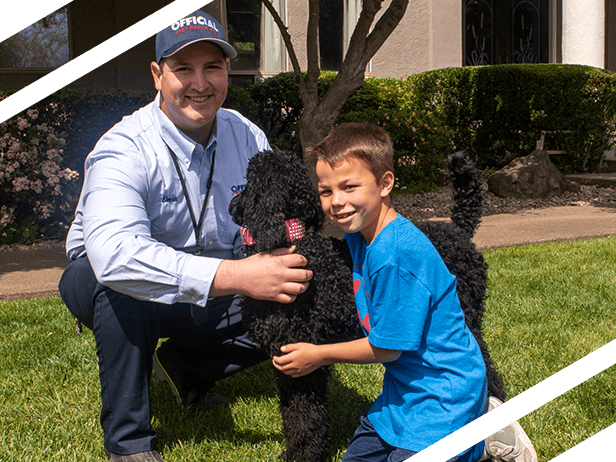 LET'S MAKE IT OFFICIAL
Contact Official Pest Prevention Today