"The techs were thorough servicing our house inside and out and they answered all of our questions. We will definitely recommend Official Pest Prevention to family and friends."

– Ceveda C.

"He did a great job of asking me what I wanted when it came to pest control and he was great in dealing with my kids and pets bombarding him! He got the job done quickly and efficiently! Thanks John!"

– Ivy D.

"They arrived on time and dealt with the issue at hand and he explained everything he did and made me feel at ease that myself and my pets would be safe from all creepy crawlies."

– Deena P.
Read More
BED BUG CONTROL & TREATMENT IN SACRAMENTO
Get a Good Night's Sleep Again, with Official Pest Prevention
Bed Bugs are not only back, but are becoming quite common. Schools, hotels, movie theaters, and even single-family homes find themselves with serious bed bug infestations these days. Attracted by the carbon dioxide emitted while humans sleep, bed bugs can be relentless, and put your whole family in a horrible situation.
Our Three-Step Bed Bug Removal Process
Fortunately, Official Pest Prevention offers a three-step process for Sacramento bed bug detection and treatment.
First, we will conduct a free inspection, to determine if bed bugs are indeed the source of your pest problem.
Next, we will develop a plan, keeping you and your family in the loop and presenting all the best service options.
Finally, once our inspection is complete and a plan has been developed, we will treat your property thoroughly, making sure your home is completely bed bug-free, so you can get a good night's sleep once again.
If you are dealing with bed bugs in Sacramento, Fresno, or anywhere else in northern or central CA, contact Official Pest Prevention, and find out why we are trusted by homeowners across Northern California for yourself.
What You Need to Know About Bed Bugs
Bed bugs inject a chemical into their bite victims that numbs the bite area and encourages sleep. Virtually unable to wake up, the person is often bitten repeatedly by many bed bugs until morning. As opposed to flea bites, which tend to be centralized around your ankles, you may find bed bug bites on any exposed area of your skin. You may or may not notice bed bug bites as soon as you wake up, though you will soon detect itchy red welts on your skin if you are dealing with a bed bug infestation.
In addition to bite marks, common signs of a bed bug infestation include:
Blood Stains: If your bed bug problem gets bad enough, you may start to wake up noticing blood stains on your sheets or pillowcases from where these nasty critters have bitten you.
Excrement: Bed bug excrement has a dark or rusty color. You may notice signs of their droppings on your sheets, mattresses, blankets, pajamas, walls, and anywhere else a bed bug infestation is centralized.
Eggshells: Bed bug eggs and empty eggshells tend to be minuscule, white dots, though they can also be opaque. Only a millimeter in length, bed bug eyes are extremely hard to find, though you may still be able to see them with the aid of a device like a looking glass.
Skins: Shed skins tend can be found in any areas where bed bugs hide. These casings essentially look the same as empty shells, though they may vary in size and color and will get lighter the longer it's been since the bed bug has eaten its last meal and molted. Large collections of shed skins tend to indicate you were definitely dealing with a bed bug infestation at some point, if not right now.
A Musty Odor: Bed bugs release an offensive, musty odor from their scent glands. These odors, called alarm pheromones, have been described as smelling like coriander or cilantro. However, the greater the infestation is, the more your home will start to smell like moldy shoes or wet towels, so do not hesitate to call for an inspection at the first whiff of this distasteful odor.
In addition to bed bug extermination, Official Pest Prevention offers bed bug encasements for pillows, mattresses, and box springs. We also know from experience that bed bugs are not only found in beds. In fact, they may take up residence in carpeting, upholstery, drapes, furniture—basically anywhere there's cloth. Ask us about treatment for furniture, too, and make sure bed bugs have been completely wiped off your property.
For Quality Bed Bug Treatment in Sacramento, Call the Official Professionals
For two decades, Official Pest Prevention has offered the best workmanship at the best price point in Northern California. We do our own quality control management, to ensure you are getting the best results, and go out of our way to treat both our employees and customers like family. Call today to take advantage of a pest control service special, and get ready to put your bed bug nightmare to bed.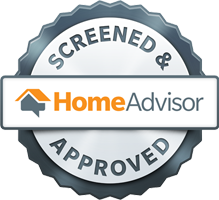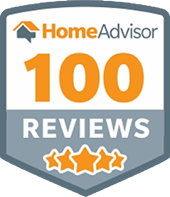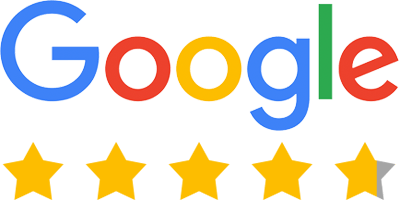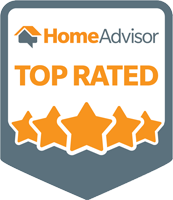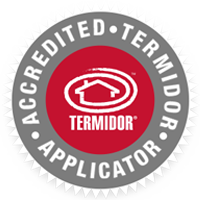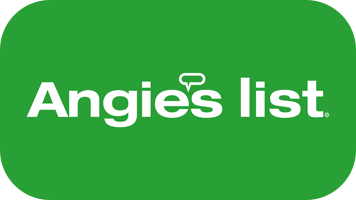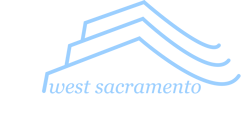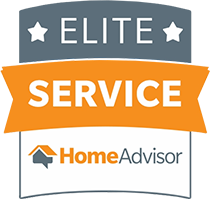 WHY WE'RE THE RIGHT CHOICE
Serving A Wide Range of Property Types
Quality Controlling Our Work to Insure Your Satisfaction

Full Service Company with Customized Solutions

Over 40,000 Happy Customers Since 2000

LET'S MAKE IT OFFICIAL
Contact Official Pest Prevention Today